All news
October 15, 2020
HANDBOOK ON EMERGENCY PROCEDURES
The world is changing, and with it our way of thinking, whether we like it or not.
'Catastrophic terrorism' is just one of the issues, along with increased crime rates and environmental problems, that make us feel unsafe and aware of the potential dangers which surround us.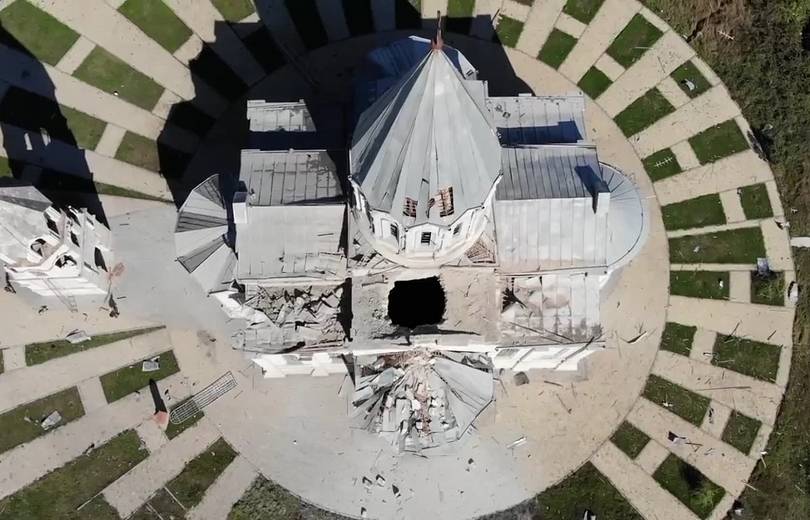 The way we used to protect our cultural heritage, with a primary focus on protection, is no longer sufficient. There are more risks that endanger our heritage than ever before. We are forced to increase security measurements in a much more sophisticated way than we would like.
Therefore, it is necessary for professionals in the field of art and art security to communicate with each other and to learn from the issues at hand. Make sure your security organisation is an intrinsic and integrated part of the total organisation of your museum. It is not a security issue alone. It is a key issue for the entire museum: it involves staff, visitors, collections, the
registration of the collection items, financial data, etc.
Handbook
Within the ICMS specialists in several fields have written chapters about a specific subject starting with an introduction with one or more examples, followed by threats and checklists to prevent an emergency and to deal with an emergency.
This handbook contains in the first edition 10 chapters, but it is a living document and every reader and/or user is most welcome to send additions, comments or amendments to the ICMS.
Although the writers and editor have tried to make a professional handbook, they nor the ICMS can be held responsible for any mistakes.
This handbook is published on the ICMS website to be used by everyone concerned with the security and safety of museums; it can be useful for big museums but especially for small museums.
Although nobody wants an emergency in his museum, disasters do happen: so be prepared.